Events Schedule
January 2020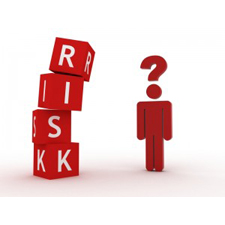 January 15th, 2020

Ask A Risk Manager Panel
AJ Chin - Risk Manager, Bird RidesShaun D. Jackson, ARM - Executive Director, Panda Restaurant Group, Inc.Stacy L. Stevens - SVP, Risk Management, American Realty Advisors
Join us for the first LA RIMS event of 2020 at a new luncheon location for us in Studio City.
Come hear what your fellow Risk Managers think about the current marketplace, unique risks that they see, and more in our always popular "Ask a Risk Manager" Panel... no topics are off the table, bring your questions!
Moderated by LA RIMS President, Jeff Stolle, the confirmed panelists include: Shaun Jackson from Panda Express, AJ Chin from Bird Rides, and Stacy Stevens from American Realty Advisors. Each panelist will be able to give you their unique perspectives on risk and insurance matters.
Click here for more information and to register >>
February 2020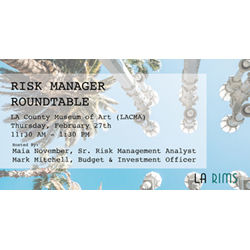 February 27th, 2020

Risk Managers Roundtable
Click here for more information and to register >>
March 2020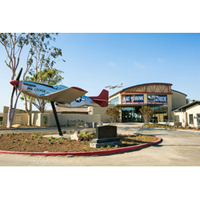 March 18th, 2020

Monthly Education Event
Click here for more information and to register >>
April 2020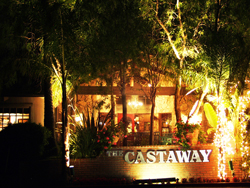 April 22nd, 2020

Monthly Education Event
Click here for more information and to register >>
June 2020
June 3rd, 2020

LA RIMS Golf Tournament
Click here for more information and to register >>
August 2020
August 13th, 2020

FantaSea Yachts Cocktail Cruise
Click here for more information and to register >>
September 2020
September 16th, 2020

Monthly Education Event
Click here for more information and to register >>
October 2020
October 14th, 2020

Risk Managers Roundtable
Click here for more information and to register >>
November 2020
November 18th, 2020

Education Day
Click here for more information and to register >>
December 2020
December 3rd, 2020

2020 Annual Holiday Party & Installation of Officers
Click here for more information and to register >>
---