LA RIMS would like to thanks our sponsors
Platinum
AIMS & AMC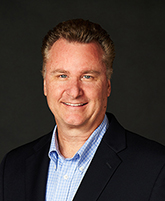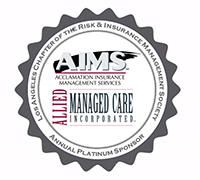 Jeffrey Dalessandro
10445 Old Placerville Rd.
Sacramento, CA 95827
Phone
: (916) 563-1900 X 225
JeffreyDalessandro@Aims4Claims.com
www.aims4claims.com
Acclamation Insurance Management Services (AIMS) and Allied Managed Care (AMC) are industry-leading preferred providers of Loss Portfolio Management services, including claims administration (both workers' compensation and liability) and medical cost containment for public and private entities, including those that are self-insured and self-administered, and insurance companies throughout the Continental United States and Hawaii. We offer our Clients flexible loss management programs and services designed to generate lower claims costs and better outcomes. We have the personnel, capital resources, knowledge, expertise, experience, creativity, innovation, insight, and Client service skills to provide the best Third Party Administration and Managed Care services the industry has to offer.
Bolen & Associates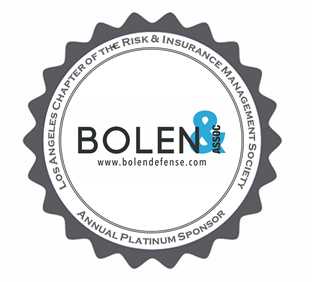 Lori Bolen
133 N. Altadena Dr. Ste. 420
Pasadena, CA 91107
Phone
: (626) 405-4000
lori@bolendefense.com
www.bolendefense.com
Bolen & Associates, established in 2003, has established itself as a distinguished workers' compensation defense firm through its representation on behalf of employers, insurance companies and large public entities in the area of workers' compensation litigation. Our daily work is guided by fundamental core values that include integrity, honesty, and responsive customer service. Our mission is to provide effective, quality legal services. We look forward to working with you.
Epic Insurance Brokers & Consultants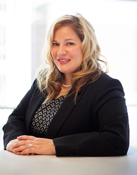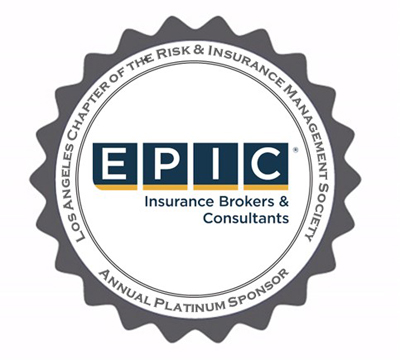 BobbiJo DeNofa
350 S. Grand Ave., Ste. 4500
Los Angeles, CA 90071
Phone
: (213) 705-9654
bobbijo.denofa@epicbrokers.com
www.epicbrokers.com/
EPIC is a unique and innovative retail property and casualty and employee benefits insurance brokerage and consulting firm. EPIC has created a values-based, client-focused culture that attracts and retains top talent, fosters employee satisfaction and loyalty and sustains a high level of customer service excellence.
EPIC team members have consistently recognized their company as a "Best Place to Work" in multiple regions and as a "Best Place to Work in the Insurance Industry" nationally.
EPIC now has more than 2,400 team members operating from 100+ offices across the U.S., providing Property and Casualty, Employee Benefits, Specialty Programs and Private Client solutions to more than 25,000 clients.
With revenues greater than $750 million, EPIC ranks among the top 10 retail insurance brokers in the U.S. Backed by Oak Hill Capital Partners, the company continues to expand organically and through strategic acquisitions across the country. For additional information, please visit www.epicbrokers.com.
BlueSky Restoration Contractors, LLC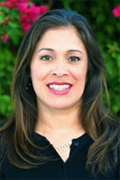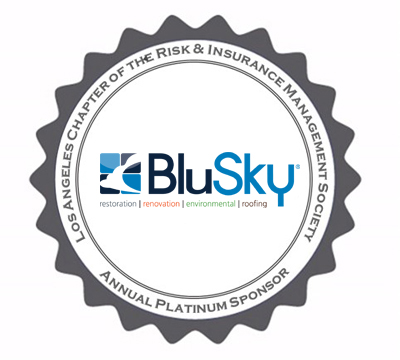 Pat Koscher
2750 Signal Pkwy.
Signal Hill, CA 90755
Phone
: (562) 716-0727
patricia.koscher@goblusky.com
www.goblusky.com/
ATI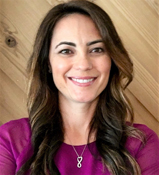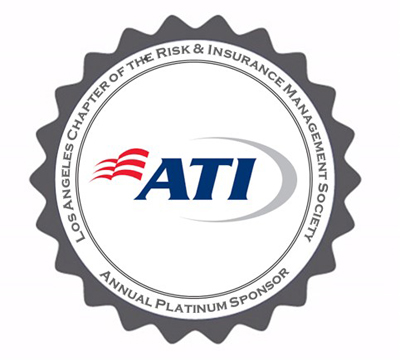 Stacie Bishop
2688 Westhills Court
Simi Valley, CA 93065
Phone
: (818) 299-4912
stacie.bishop@atirestoration.com
www.atirestoration.com
ATI is a national leader in restoration, environmental remediation and reconstruction. We are proud to be the nation's largest family-owned restoration contractor. ATI clients receive personal attention from our management team, plus all the benefits of a large company with nationwide locations, state of the art equipment and extensive personnel. We have over 1,400 full-time employees and 20 offices around the country.
FM Global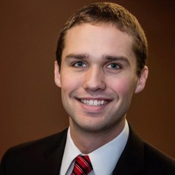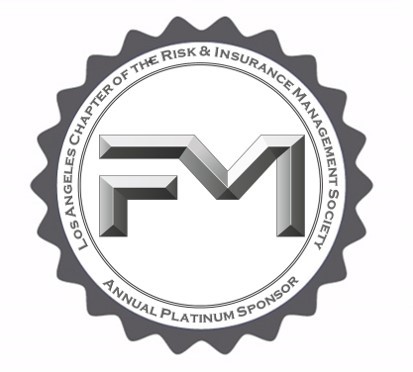 Ryan Elkas
6320 Canoga Avenue, Suite 1100
Woodland Hills, CA 91367
Phone
: (818) 227-2229
ryan.elkas@fmglobal.com
www.fmglobal.com
Established nearly two centuries ago, FM Global is a mutual insurance company whose capital, scientific research capability and engineering expertise are solely dedicated to property risk management. Mitigating risk is the mark of resilient companies. And it's a big reason why more than one-third of Fortune 1000 companies choose to partner with FM Global. Our client-owners work with us to better understand the hazards that can impact their business continuity in order to make cost-effective risk management decisions, combining unrivaled property loss prevention with insurance protection. Learn more at fmglobal.com.
Willis Towers Watson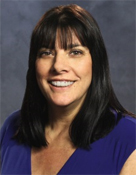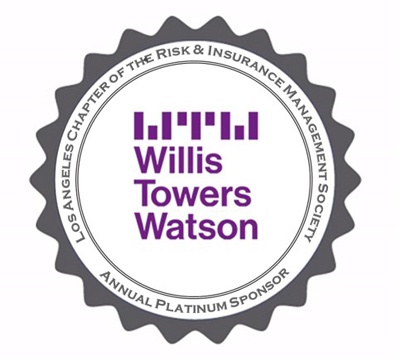 Alex Littlejohn
801 S. Figueroa Street, Suite 800
Los Angeles, CA 90017
Phone
: (213) 607-6242
www.willistowerswatson.com
Willis Towers Watson (NASDAQ: WLTW) is a leading global advisory, broking and solutions company that helps clients around the world turn risk into a path for growth. With roots dating to 1828, Willis Towers Watson has 39,000 employees in more than 120 countries. We design and deliver solutions that manage risk, optimize benefits, cultivate talent and expand the power of capital to protect and strengthen institutions and individuals. Our unique perspective allows us to see the critical intersections between talent, assets and ideas -- the dynamic formula that drives business performance.
Summer Mixer Sponsors
Holiday Party Sponsors
Golf Sponsors
Golf

Bill Ortgiesen
bill.ortgiesen@aig.com
www.aig.com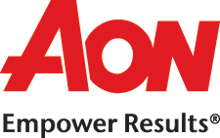 Marc Hickman
Marc.hickman@aon.com
www.aon.com

Christina Saldana
christina.saldana@us.belfor.com
www.us.belfor.com
Lexi Grempel
Alexis_Grempel@corvel.com
www.corvel.com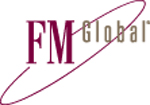 Lindsay Billet
lindsay.billett@fmglobal.com
www.fmglobal.com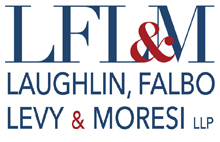 Caryn Rinaldini
crinaldini@lflm.com
www.lflm.com
Julie Kolibash
Julie.Kolibash@sedgwick.com
www.sedgwick.com
Julio Martinez
juliomartinez@testanlaw.com
www.testanlaw.com