President's Message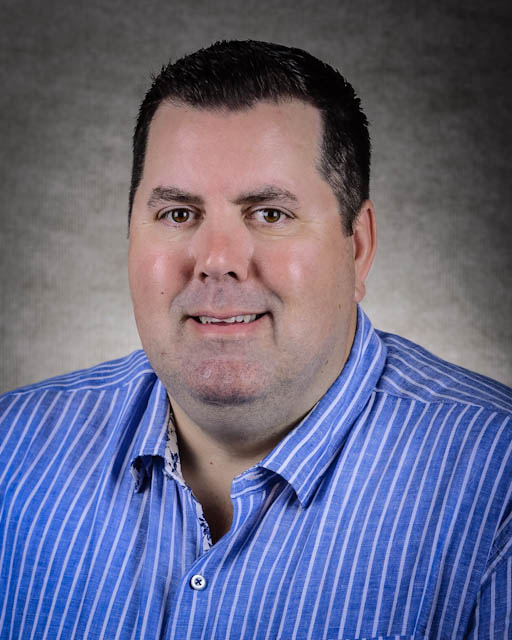 Jeff Stolle
President
To All LA RIMS Members and Friends,
It's been over a year since many of us have had to make the biggest adjustment in our professional career - transitioning to figuring out how to work from home, while embracing virtual meetings among many other challenges. This on top of figuring out how to just live life during a global pandemic.
The good news is there appears to be 'light at the end of the tunnel'. Vaccines are available, case rates and hospitalizations are trending down in California, workplaces are reopening, and many of the restrictions we have all endured are ending.
The impact of the pandemic has impacted every organization in one way or another, including our Chapter and the Society, but we are getting closer to getting back to our pre-Covid days. While the Society had to cancel the 2020 Conference they were able to put on virtual conference in 2021 and it looks like the 2022 Conference will be an in-person event in San Francisco (April 10-13, 2022).
Locally, our Chapter has pivoted to hosting many online educational events including a fun, online Holiday Party and Comedy Show. While we miss seeing all of our members and friends in-person, we want to follow all the various guidelines for safe gatherings. With California set to 'fully reopen' on June 15th we hope to have some in-person events starting this summer, but we need to wait and see what guidelines are in place in and what venues are permitted to do.
The good news that we have previously announced is our Annual Golf Tournament is set for October 27 at the Rose Bowl course in Pasadena. Even better news, at the time of this newsletter, all 18 hole sponsorships are taken. Soriano Law Group has also signed on as the official corporate sponsor. The only sponsorship opportunities still available are the hole-in-one holes and the driving range. Contact Amber for more info.
The theme of the tournament will be "Around the World in 18 Holes". Each of our hole sponsors will decorate their hole in a different country. Countries confirmed so far are: Tahiti French Polynesian, United Kingdom, Spain, Mexico, United States, Germany, Cuba, Ireland, France, Italy, Japan, Greece, Australia, and Jamaica. This event is sure to be a great time and will sell out, so get your foursomes registered soon.
While not officially on the calendar yet, we are also looking to book a Holiday Party, a summer event and potentially some in-person educational functions. We are also looking at the options around our postponed, inaugural Summer Cruise. Please note that Zoom fatigue has set in so we are currently leaving the online webinars to others…
We have exciting news for 2022, LA RIMS will be hosting the annual Western Regional RIMS. We are just beginning to work through the details, but we look forward to working with our friends and colleagues from all the western RIMS Chapters. More news to come!
As a final note I would like to thank all of our members who have stayed with us, welcome the many new members, and continue to thank all of our sponsors, including those who have already signed on as a sponsor at the Golf Tournament, and of course all of our Annual Chapter Platinum Sponsors.
Learn more about our current sponsors and sponsorship opportunities at:
http://www.larims.org/sponsors.php
We are open to all questions, comments, or suggestions. Please contact any Board Member with feedback.
Stay Health & Safe!
Jeff Stolle
President, LA RIMS Chapter
jstolle@castlecooke.com
phone
: 818-879-6787