President's Message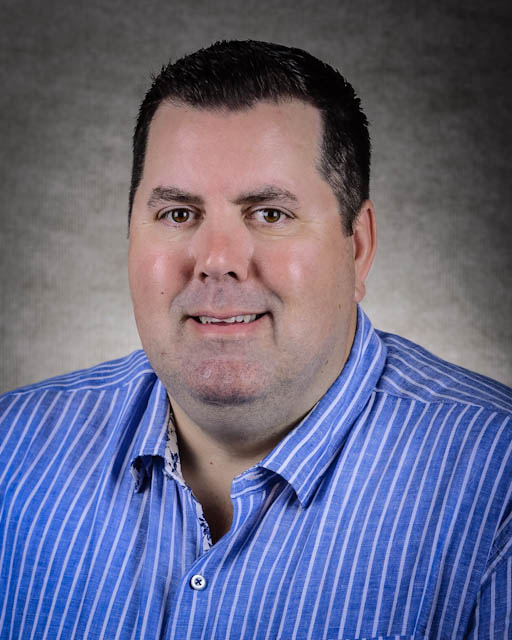 Jeff Stolle
President
Greetings from my home office! I hope all of our LA RIMS members and friends are doing well in this new Covid world. I almost wrote post-Covid world, but realized that we are, unfortunately, still a ways away from a "post" Covid world. Nothing you or I can do about, we just need to adjust to this new normal and hope that we can eventually get back to our pre-Covid routines.
No one is immune from the effects of the pandemic, including our small group of risk and insurance management professionals. From dealing with Covid related claims to Covid related clean-up, the risk management industry is actively involved with the ramifications of this virus. While we have had to change the way we work, never has the work we do been more important.
The fallout of Covid has impacted every organization in one way or another, including our Chapter and the Society. Initially we canceled a couple of lunches, then the national Conference was canceled, then our Golf Tournament, the Summer Social, etc...so let's just all forget about 2020 and hope for a great 2021!
The LA RIMS Chapter has officially cancelled/postponed all of our in-person events for rest of 2020. We were hoping we could move the Golf Tournament to October and still have the Holiday Party, but, with an abundance of caution, the Board made the decision to look forward to 2021.
We are looking at virtual opportunities for the remainder of the year with such events as virtual Risk Managers Roundtables and other educational/networking events hosted by our Platinum sponsors.
I hope many of you were able to listen in on our weekly Covid update calls we hosted with the DFW and Chicago RIMS Chapters from April through June, they were a great source of information when this pandemic was just getting started and we were all learning how to adjust to the new realities. This is the type of educational outreach we want to bring to our membership.
With that said, there is currently so much risk management content available virtually from RIMS and others, that the Chapter wants to only focus on experiences that are unique and customized to our membership. Stay tuned!
The good news is our Golf Tournament is already scheduled June 9th, 2021 and the inaugural Summer Cruise is scheduled for August 12, 2021 – mark your calendars! Other than those two events, we are waiting to see what opportunities exist for other in-person educational and networking events in 2021.
One of the current opportunities that we have right now is the chance to become a LA RIMS Platinum Chapter Sponsor for the rest of 2020 and all of 2021 (for only the one year cost). Recently we announced all Platinum sponsors for 2020 would roll over to 2021 at no cost. While many of the benefits of being a sponsor are at the individual events; the on-going presence on our website, on all of our emails, shout-outs on LinkedIn, and ability to host a virtual event exclusive to our members are some of the benefits you continue to get in this virtual world of LA RIMS.
Recently we have added two new Platinum members to our esteemed sponsor portfolio: Bolen & Associates and AIMS/Allied Managed Care. They join FM Global, Willis Towers Watson, ATI Restoration, EPIC Insurance Brokers and BluSky Restoration as our 2020-2021 Platinum Sponsors. THANK YOU!
Learn more about our current sponsors and sponsorship opportunities at:
http://www.larims.org/sponsors.php
Stay Health & Safe!
Yours Truly - Socially Distanced and Mask Wearing,
Jeff Stolle
President, LA RIMS Chapter
jstolle@castlecooke.com
phone
: 818-879-6787