President's Message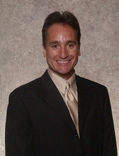 Manny Chavez
President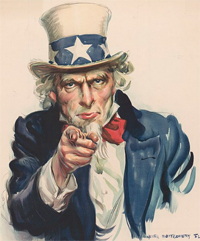 This past week was April 15th, a day we always remember. It's a time when you either owe the Man or better, He owes you! I can't believe we're already into the 2nd quarter of 2018.
This time of year normally brings good things for all of us. We spend the first part of the year getting over the prior year and planning for new things to put on our plates. I personally enjoy the longer days of sunshine. It gives me (personally) more outdoor time to do what I love... Cycling, gardening, beach, hiking, BBQ and spending time with the people who mean most.
From Spring to Summer, we've definitely got some things in store for all of our RIMS Family. Here's a quick view. Visit
www.larims.org
to register!

RIGHT HERE, RIGHT NOW...
The Annual RIMS Conference
is happening in San Antonio, TX this week! You only have about 10,000 people to meet! There's an incredible line up of educational seminars, speakers, exhibit hall and after hours events that brings the experience all together. It's truly a Conference built on collaboration. I hope you enjoy the experience.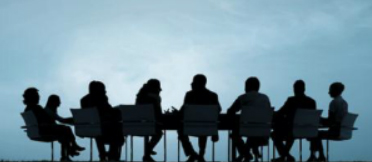 Wednesday, May 16th
we'll host a
Risk Manager Roundtable
. This event is for Risk Managers only. It's an excellent opportunity to share and exchange ideas and issues in common. We look forward to your participation... Location details to follow.
Standard Club
Thursday, May 24th
our
Rising Risk Professionals
are hosting a
Happy Hour
at The Standard Roof Top Bar in downtown LA. This place is quite kool if you haven't been. Make sure you invite your new-young-rising stars to this event. We promise to have Sr. Risk Management attending for mentorship.

Wednesday, June 6th
LA RIMS Golf Tournament
. Brookside Country Club, Pasadena. T-Time is at Noon. What can I say... BBQ Lunch, Golf with you pals, Drinks, Huge prizes, Dinner, Drinks, Vendors at every Hole to greet you and yes and more Drinks.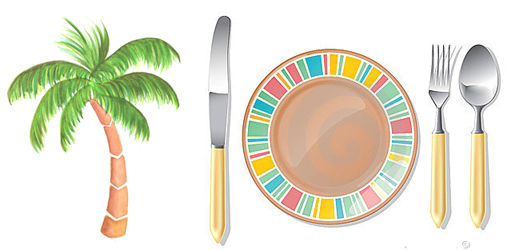 Wednesday, July 18th
LA RIMS Luncheon
, Cheesecake Factory, Redondo Beach. STAY TUNED... we are expecting a fantastic speaker that will be announced shortly.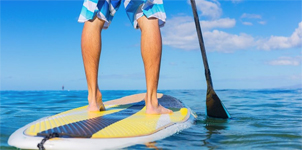 Saturday, July 28th
LA RIMS Paddle Boarding & Brewery Event
. Are you ready for another invigorating weekend!? Come join us at King Harbor, Redondo Beach for Paddle Boarding! If you've never done it, it's a lot of fun and great exercise. See the attached flyer...King Harbor Brewery afterwards! See you there.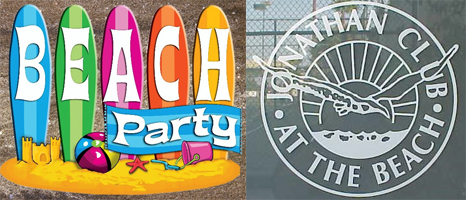 Thursday, August 16th
LA RIMS Summer Mixer
. The most fun-exciting event of the year! DON'T MISS IT! We're back at the Beach Club in Santa Monica for a great mixer that includes: food, cocktails, live music, dancing, fire pits, and plenty of interaction. The last few years we've had 300+ members attending. See you there!

There's something for everyone! Hope the days and weeks ahead bring you many successes at work and at home. Remember to take care of yourself personally... watch what you eat, engage in a sporting event and break a sweat. I promise the rewards will make a difference.
Should you have any questions about our LA RIMS Chapter or our upcoming Events ask a Board Member! Visit our website:
www.larims.org
LA RIMS is also on
www.linkedin.com
and
www.facebook.com
See ya around,
Manny
President, LA RIMS Chapter